This is a personal project, attempting to create a book cover for books from every decade of the 20th & 21st century.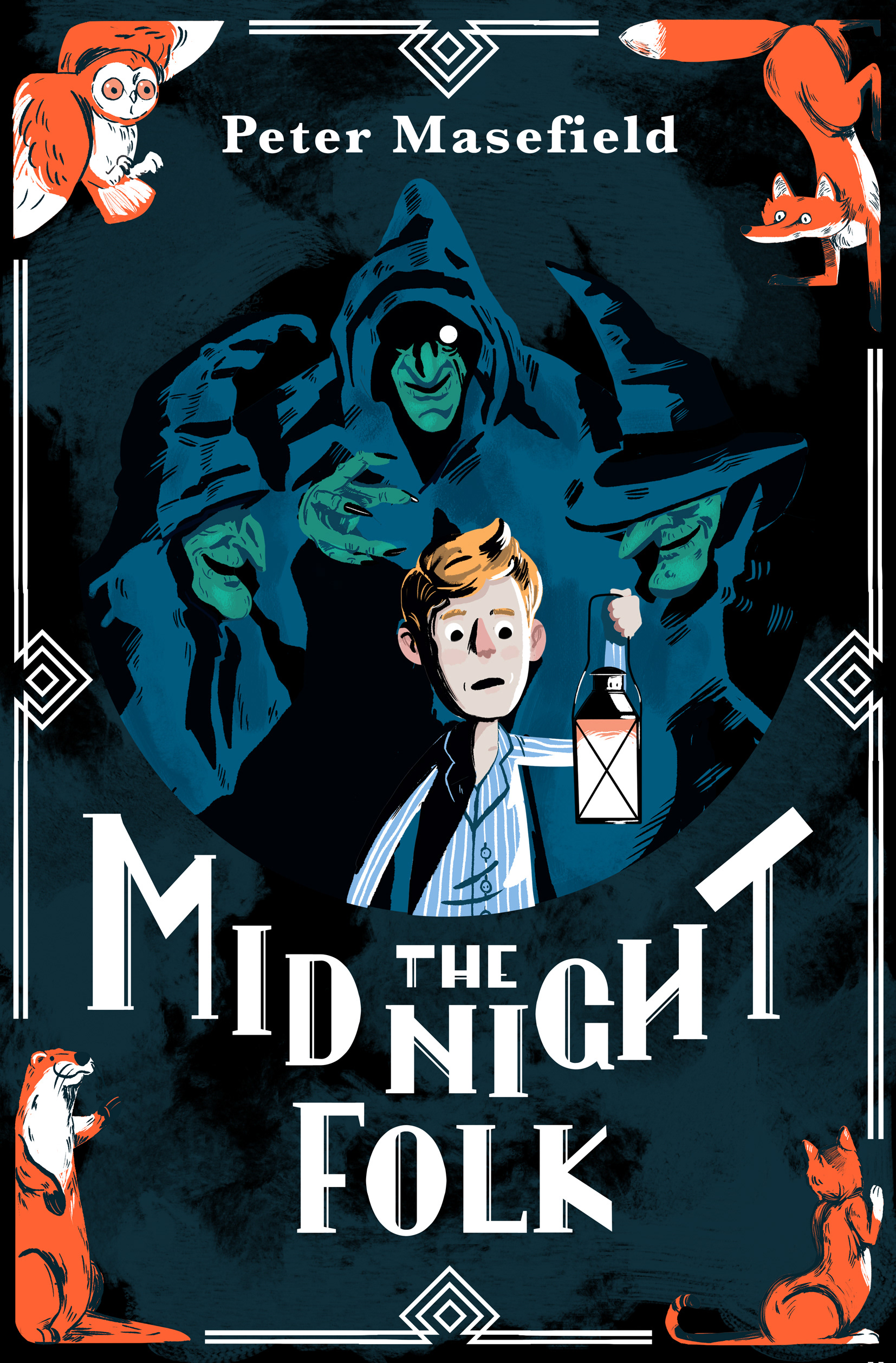 The Midnight Folk

 -

Peter Masefield

(1927)
The Midnight Folk is a 1927 fantasy novel by poet Peter Masefield. One night Kay Harker's ancestor steps out of painting and send him on a quest to find the family fortune. Also searching for the fortune is a coven of evil witches, but a menagerie of  nocturnal animals aid Kay in his race to get there first.

The One Hundred and One Dalmations -
Dodie Smith 
(1952)
When the fashion obsessed Cruella De Vil kidnaps their litter of 15 puppies, Pongo and Missis set out across England to track them down and bring them home. Along the way they discover Cruella's evil plans for the puppies and the other 97 Dalmations she has stolen.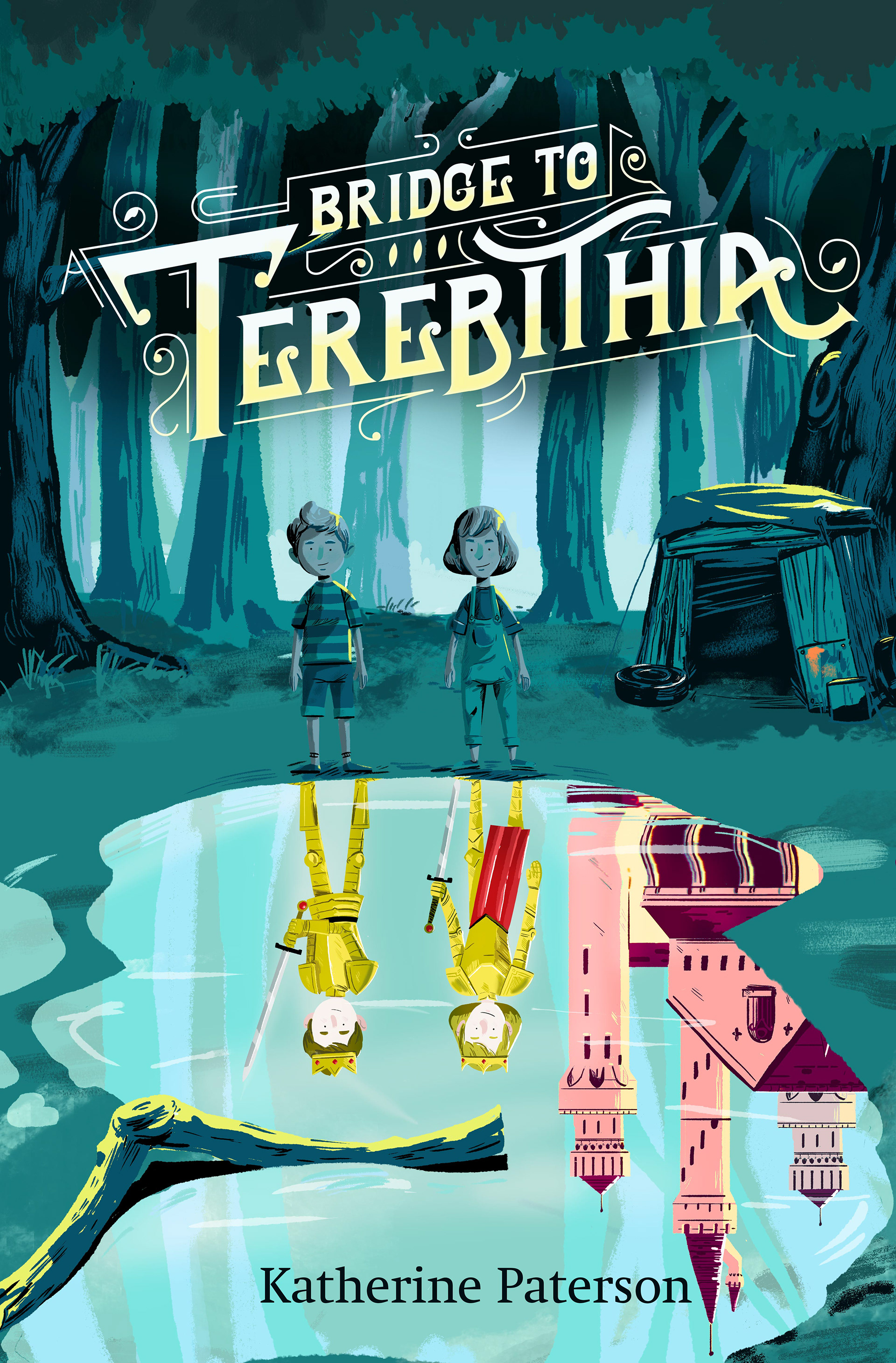 Bridge to Terebithia - Katherine Paterson 
(1977)
Jess Aarons' greatest ambition is to be the fastest runner in his grade. He's been practicing all summer and can't wait to see his classmates' faces when he beats them all. But on the first day of school, a new girl boldly crosses over to the boys' side and outruns everyone. Jess and Leslie quickly strike up a friendship, they retreat in to the nearby woods together where the two reign as king and queen of a magical kingdom, limited only by their imagination.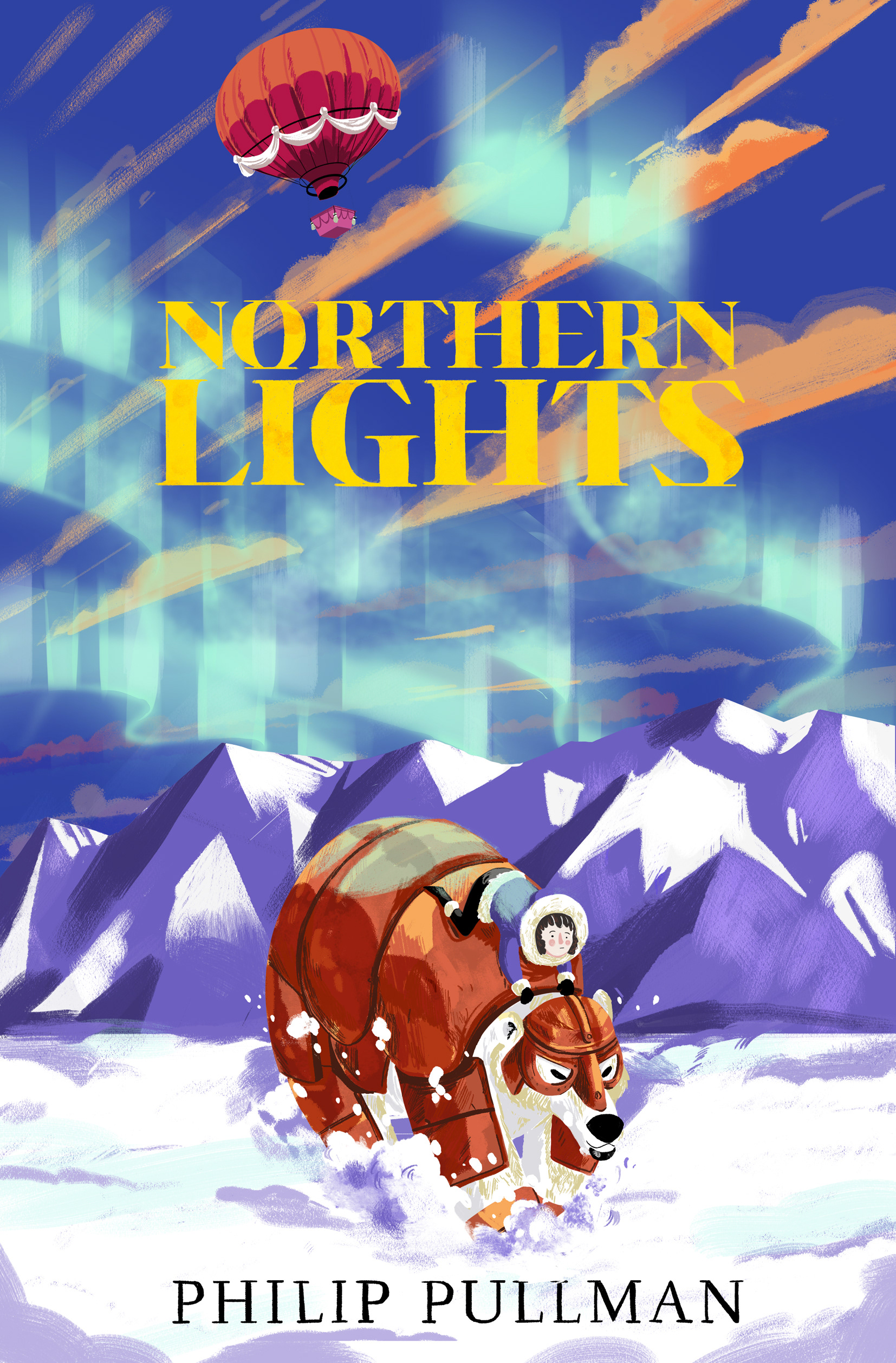 Northern Light - Philip Pullman 
(1995)
Lyra Belacqua and her animal daemon's carefree life inside Oxford's Jordan college is devastatingly interrupted when her best friend Roger disappears. The destiny that awaits her will take her to the frozen lands of the Arctic, where witch-clans reign and ice-bears fight. Her extraordinary journey will have immeasurable consequences far beyond her own world...